County plans for COVID vaccine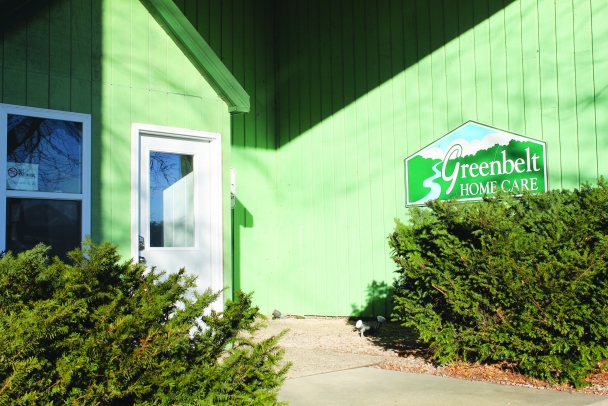 ELDORA - As we get closer to receiving a COVID-19 Vaccine in our county, Greenbelt Home Care reminds all residents the initial doses of vaccine will be limited and will be in very short supply. Hardin County Citizens are urged to continue to take preventative measures until they can receive the vaccine.
"The federal advisory committee to the Centers for Disease Control and Prevention have prioritized the initial doses of vaccine go to healthcare personnel and nursing home residents," said Rocky Reents, Public Health Coordinator for Hardin County. "Eventually, anyone who wants the vaccine will be able to get it."
Greenbelt Home Care has been working with many of the health care providers in our county these last several months so they can offer the vaccine to their patients. To learn more about the COVID-19 vaccine, please visit:
https://www.cdc.gov/coronavirus/2019-ncov/vaccines/index.html
In the interim, Reents reminds all residents to continue taking precautions to keep themselves and their families healthy. Those measures include:
● Staying home if you're sick 

● Washing your hands often 

● Staying six feet away from others at all times 

● Wearing a mask when you can't properly socially distance from others ● Recognizing that older people and those with chronic health conditions like diabetes, obesity, heart issues, and organ transplants have a much higher risk of serious complications from COVID-19. 

More information is available at the IDPH Coronavirus page: https://idph.iowa.gov/emerging-health-issues/novel-coronavirus ; and the state COVID-19 dashboard at https://coronavirus.iowa.gov/ . 

Category:
Mid-America Publishing
This newspaper is part of the Mid-America Publishing Family. Please visit www.midampublishing.com for more information.