Bonnie Frances Whalen (Larson)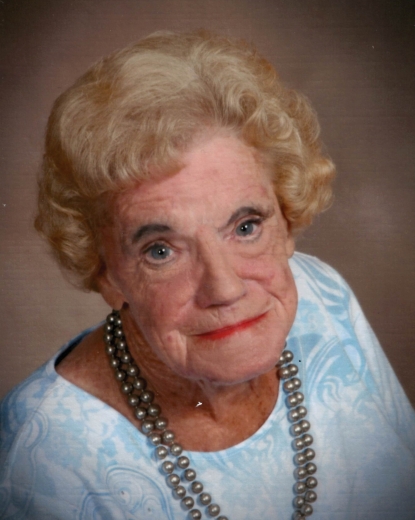 It is with a heavy heart we say goodbye to mom. She was a military wife, mother of seven rambunctious children; faced obstacles & challenges with strength and determination! We could only hope one day to be half the person she was. We take solace in knowing she is dancing in heaven with dad. Goodbye mom, love and miss you.
Bonnie Frances Whalen (Larson), 87, passed away on July 20, 2021, at the Eldora Specialty Care Center in Eldora, Iowa. She is survived by her loving children, Laura (Randy) Kramer, Richard (Evonne) Whalen, Angela (Gary) Thode, Jeff Whalen, Colette (Tom) Pittman, Shawn Whalen (Veronica Reynolds) , Patricia (Pat) Rooney. She was proud of and much loved by her 16 grandchildren, and 32 great-grandchildren.
Visitation and Funeral services will be held at, Abel's Funeral and Cremation Service, 905 Edgington Ave, Eldora Iowa 50627, on Saturday, July 24, 2021. Visitation will be from 10 to 11 a.m. and funeral service at 11 a.m. Burial to follow. The family requests no flowers, but donations in her memory can be made to the Alzheimer Association online or at 225 N. Michigan Ave., Fl. 17, Chicago IL 60601 or may be directed to the family.
Visit Abel's Funeral and Cremation Service by clicking here
Category:
Mid-America Publishing
This newspaper is part of the Mid-America Publishing Family. Please visit www.midampublishing.com for more information.